Main Content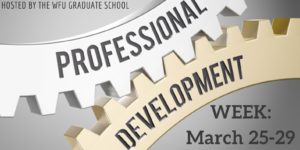 For the first time, the Graduate School of Arts and Sciences is hosting a week devoted to YOUR professional development.
It's coming up the week of March 25 with events throughout the week. ...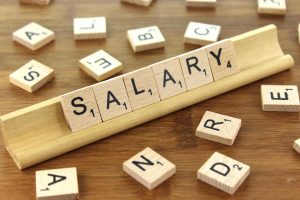 Let's discuss strategies and tactics to address the awkward conversation of negotiating a salary.
This session also covers reviewing a job offer, of which salary is only one part. You'll ...
Load More
News & Updates
Check back regularly to read what's going on around the Graduate School.