Main Content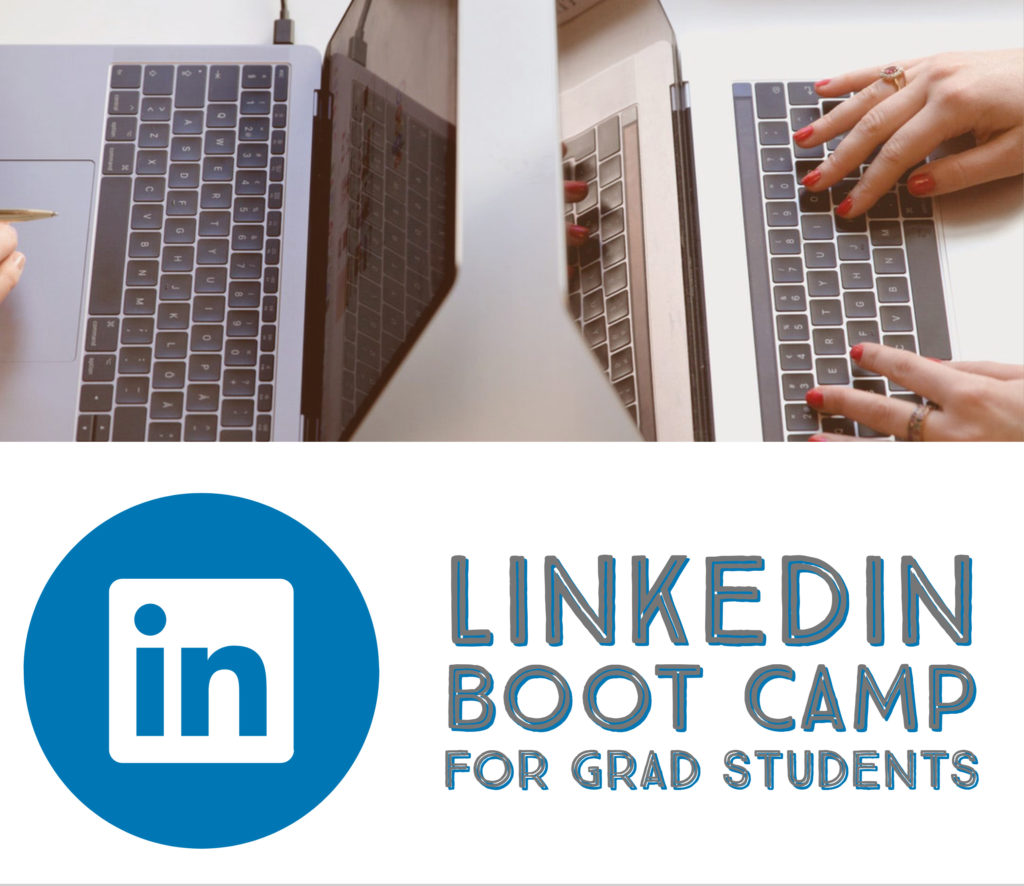 Graduate Student Association and the Graduate School invite you to attend the LinkedIn Bootcamp
Monday November 5th, 2018
6pm – 8pm 
FREE dinner (with advance RSVP)
ZSR Library room 476
Bring your laptop for this interactive session. Get dinner and some guidance as you update your profile to incorporate best practices and discuss ways to use LinkedIn as an incredible job search tool, research database and networking opportunity. Bring your questions and leave with answers!
First hour will be focused on your presence on LinkedIn and ways to maximize your profile.
Second hour will be case studies on using it; some best practices and time for questions.
RSVP to reserve your spot: https://goo.gl/forms/RJltFdFlH0dUQyEy2
Deadline to register is November 2. Space is limited. 
Dinner will be a "build your own sandwich" buffet with variety of dietary options.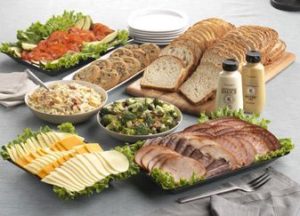 Need to create your profile prior to attending?
Start here: https://www.linkedin.com/pulse/linkedin-basics-build-your-profile-jennifer-urbanski/ 
Recent Posts
May 27, 2020

April 27, 2020

April 1, 2020