Fee Schedule
Follow the link below and open the table for the Graduate School of Arts & Sciences for the most up-to-date schedule of Tuition and Fees posted by Financial Services.
Note: Effective Summer Term. Subject to change in subsequent years.
Tuition costs will remain the same for both in-state and out-of-state students effective July 1.
For a comprehensive list of the cost of attendance, please visit:
Students not enrolled in classes but using University facilities, or faculty time for such projects as the completion of a thesis/dissertation are required to register and pay a graduate student fee of $150 per semester.
During both the academic year and the summer session, full-time graduate students may take graduate courses on the other campus without additional tuition.
There is a tuition concession plan for eligible University faculty, staff, and spouses.
For further information, consult your Human Resources Office.
---
Student Health Insurance Premium (Full-time, degree-seeking students):
Masters Students. There are a limited number of tuition scholarships, fellowships and assistantships available to qualified students. Applicants are considered for merit based university aid and are not required to complete additional paperwork. Applicants to the Interpreting and Translation Studies Program should follow the instructions listed on the ITS website for information on how to apply for financial aid. Early submission of applications is encouraged.
Doctoral Students. All doctoral students are considered for financial aid in the form of a tuition scholarship and stipend for living expenses.
Hearst Scholarship. Hearst Scholarships are to be awarded to create and sustain underrepresented populations within the student body of the Graduate School of Arts and Sciences. All eligible applicants to graduate programs on the Reynolda campus will be considered.
Information on external financial aid may be obtained by contacting the Student Financial Aid Office at 336-758-5154 or by e-mail at gradfinaid@wfu.edu. Students applying for financial aid must be in good academic standing.
Students are encouraged to access information from their local communities regarding private organizations and government agencies providing support for graduate study. Examples of some of these agencies are: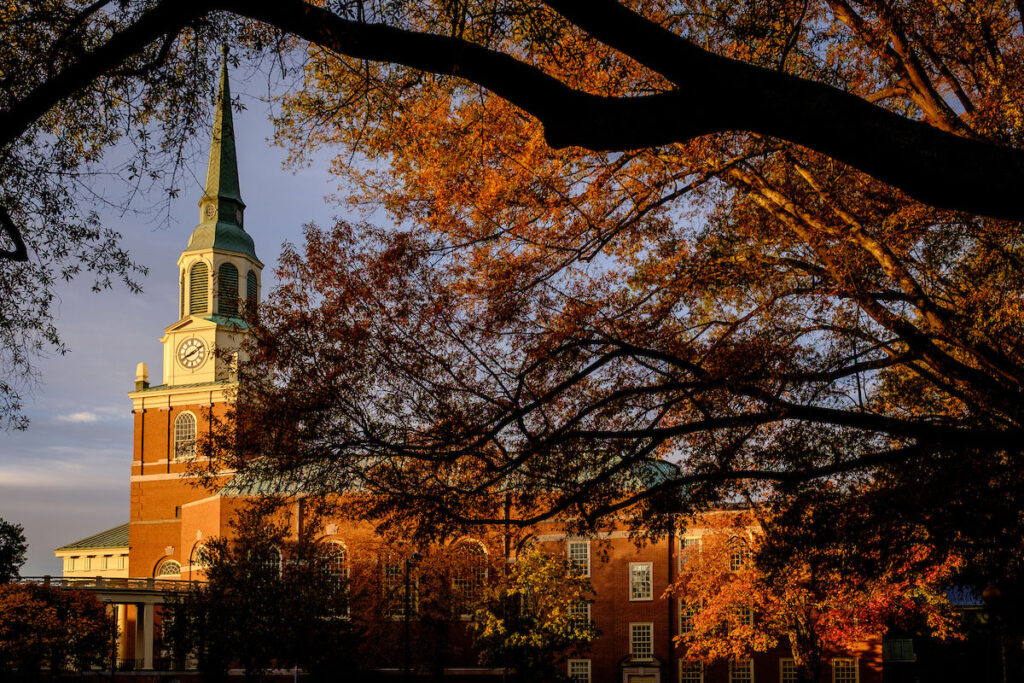 Apply Online Today
Arts & Sciences (Reynolda Campus) Programs
Biomedical Sciences (School of Medicine Campus) Programs
---
Arts & Sciences (Reynolda) Admissions Resources