Welcome to the Graduate School of Arts & Sciences at Wake Forest University
The Graduate School of Arts and Sciences is one of the engines of creativity of Wake Forest University. Our hallmark is world-class scholarship fueled by an interdisciplinary, collaborative environment. Whether it is a traditional liberal arts approach, or cutting edge training in biomedical innovation, our small size (~800 students in total) ensures that you will have individual attention, tailored advising and research opportunities well-matched to your interests.
As a student here, you won't just be a face in a crowd but part of a world-class team of researchers and educators working on important, world changing problems in their respective fields of knowledge. We're dedicated to preparing the next generation of independent, intellectual leaders in their fields – whether it's academics, industry or your own unique career path.
In the various pages on our site you'll find that our programs span the full range of the liberal arts and sciences and the biomedical sciences. Currently, we house 30 master and doctoral disciplinary or interdisciplinary programs, and sponsor 12 programs jointly with the schools of Medicine (MD/PhD, MD/MS, MD/MA & MMS/PhD), Business (MBA/PhD), Divinity (MA/MDiv), and College (BS/BA & MA).
We welcome you – our current and prospective students, faculty and friends – to our website. We invite you to explore this website, and the our biomedical science graduate programs website, and let us know if you have any questions we can help answer.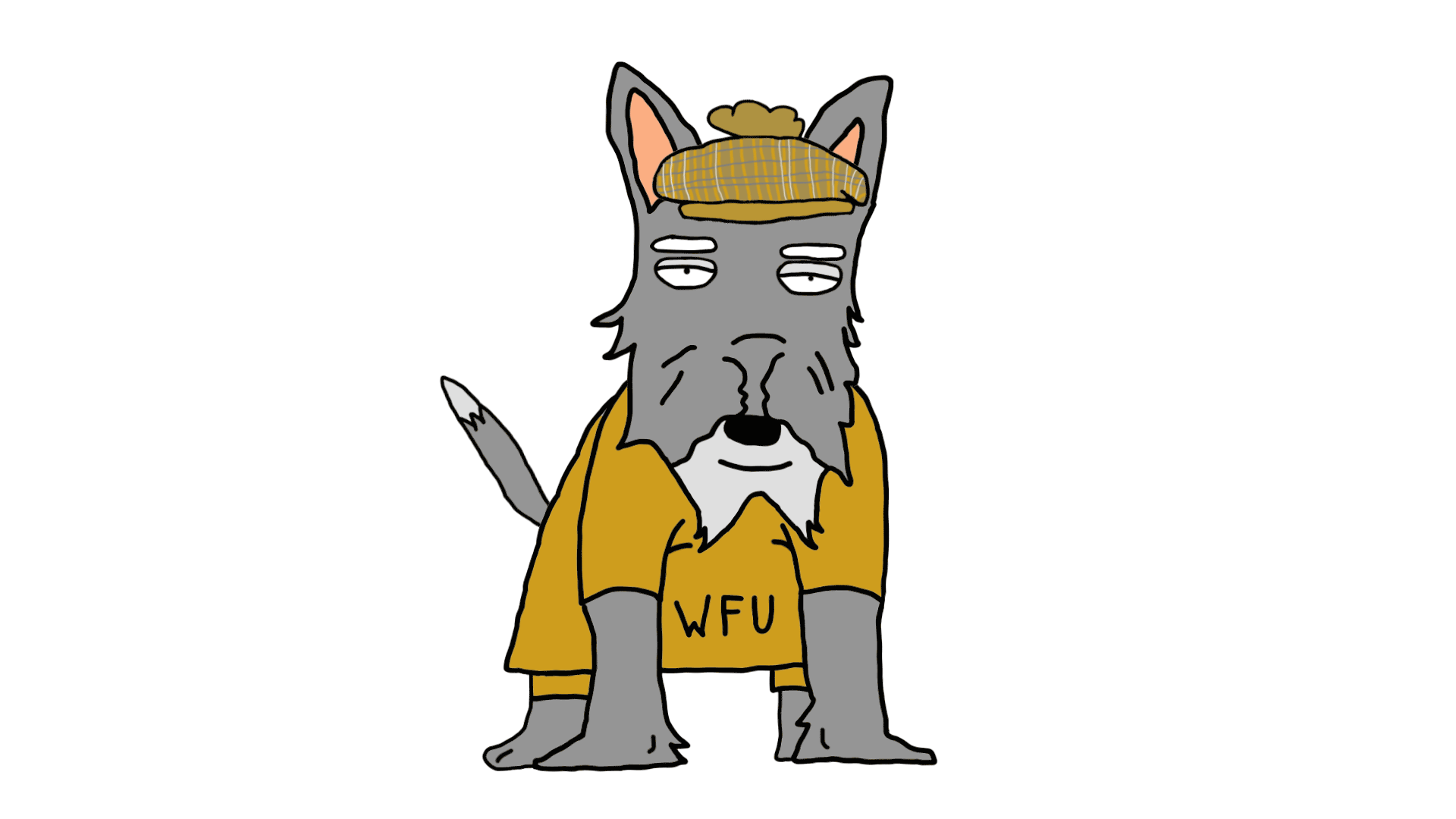 Meet our website guide WAGS (What About Graduate School)! If you follow WAGS around the site, he'll take you to all of the important places.
Graduate School at Brookstown
THE GRADUATE SCHOOL AT BROOKSTOWN IS HOME TO OUR LIBERAL ARTS PROGRAMS.
Innovation Quarter
INNOVATION QUARTER IS THE PRIMARY LOCATION OF OUR BIOMEDICAL SCIENCE PROGRAMS.