Main Content
Academic Job Search Resources
The following resources are related to the academic job search. In addition to the links provided, watch for events coming up that are relevant to your search.  And don't forget, Career Coach, Linda Whited is available by appointment to help you in the job search process.
Work on your Individual Development Plan (IDP)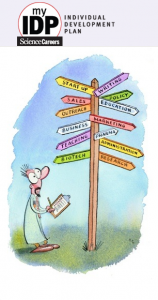 The American Association for the Advancement of Science website allows for self-assessment and creating career goals specifically for PhDs in the sciences to facilitate their academic career path and reach their goals.
Build your Skills. Take advantage of all that the Teaching and Learning Center at WFU offers. See their workshops here.
Search for opportunities
Professional Development Resources