Main Content
Professional Development Updates & Events
May 12, 2021
INTRODUCING THE CAREER RESOURCE PORTAL (CRP)

This site is continuously updated with new content for you to get the...
Read More »
---
January 20, 2021
Attention Graduate Students!
Two HUGE recruiting events coming up and how to be prepared
A prep session for the WFU Career...
Read More »
---
December 4, 2020
[caption id="attachment_2822" align="aligncenter" width="300"]
Click the image above to see a short video on this course.[/caption]
Read More »
---
September 17, 2020

Resume Revamp, Tuesday September 28 at 8pm EST
Join Linda Whited on Zoom to discuss best practices on resumes and edit yours. There...
Read More »
---
August 27, 2020
Connect with your Career Coach
CHAT WITH US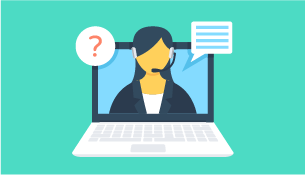 At anytime, you can talk to a live coach through the chat feature on
the OPCD's...
Read More »
---
Professional Development Resources