You and your career coach will develop an action plan which will support your job or internship search, including discussing your educational and professional history, future career goals, current concerns, and formulating recommendations for next steps. For Arts & Sciences students, appointments are available with Mary Katherine Newsome and are scheduled by emailing her at newsommk@wfu.edu or reserving a time on her booking site. Biomedical sciences students may schedule a meeting with Dr. Roper by emailing broper@wakehealth.edu.
Topics for Career Coaching
Identifying your strengths and talents
Clarifying your personal "brand" that you uniquely offer to a prospective employer
Refining and improving your resume, CV, statement of purpose or cover letter
Networking in your field and identifying professional development opportunities
Getting you ready for your upcoming interview
Building your online presence with LinkedIn or online portfolios
Assisting you in clarifying your career path and job search
---
About Your Career Coach
Mary Katherine Newsome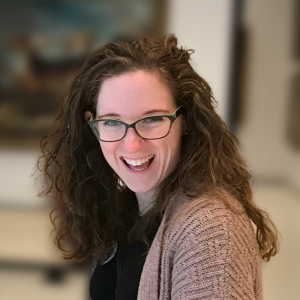 Mary Katherine Newsome has almost 10 years of experience in higher education student support, and is a Licensed Clinical Mental Health Counselor Associate in the state of North Carolina. She has extensive experience with undergraduate and graduate students, and assisting them in navigating their academic and professional journeys. Mary Katherine received her Master of Arts in Counseling from Wake Forest University and Bachelor of Arts in English Literature from High Point University. She supports all Reynolda Campus Graduate Students of Arts and Sciences in career counseling and services.
Bernard Roper, PhD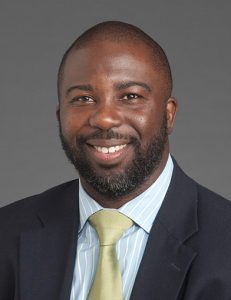 Bernard Roper, PhD is the Experiential Learning and Internship Director for
Biomedical Graduate Programs at Wake Forest. He works closely with the Office of Professional and Career Development and ensures that students have access to those resources. He serves as the Admission chair for the Pre-health pathway in the Biomedical Science MS program and has years of experience advising students seeking careers in patient care. He also is our institutional representative for the Accelerate to Industry (A2i) program, designed for students seeking careers in industry. Dr. Roper received his Doctor of Philosophy (Ph.D.) in Leadership Studies from North Carolina Agricultural and Technical State University. He can be reached for individual appointments at broper@wakehealth.edu.
Professional Development Resources