All incoming graduate students must arrive on campus with a personal laptop computer.  The exact capabilities of this computer may differ depending on specific academic program requirements, but the computer should meet the minimum expectation guidelines outlined by Wake Forest University.
Devices such as Chromebooks and iPads are not sufficient primary computing devices.
At the very least, laptop computers should have the capability to:
Install software, including a VPN and other programs required by your specific program
Download/run Office 365 Suite (Word, Excel, Powerpoint, etc.)
Access Google apps (Gmail, calendar, etc.),
Access Canvas Learning Management System (LMS)
Access and run Zoom video software (including a working webcam)
Have a keyboard
Special Program Requirements
See below for additional requirements or check with your individual academic program.
Documentary Film Program
All students need to have access to a computer with at least 32 GB of memory and the ability to run the Adobe Creative Cloud suite of programs, including Premiere Pro.
Physics
For courses, all students need to be able to run MatLab, Mathematica, and VPN. For research, computational research groups require a Mac or Linux environment, with several having an explicit preference for Macs. Different research groups will require the usage of additional software.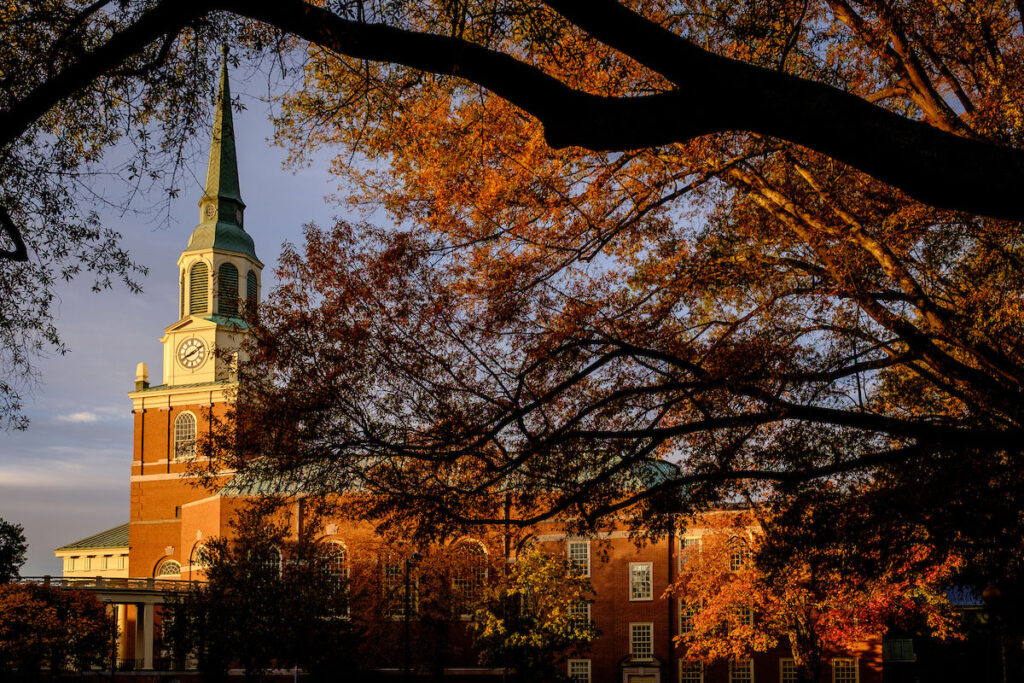 Apply Online Today
Arts & Sciences (Reynolda Campus) Programs
Biomedical Sciences (School of Medicine Campus) Programs
---
Arts & Sciences (Reynolda) Admissions Resources