All qualified international applicants are welcome to apply to any program of study offered by the Graduate School of Arts and Sciences. Each application, whether from a domestic or international applicant, is evaluated and considered on its own merits and academic qualifications. Consideration is also given to previous research experience, publications, and work performance.
International applicants whose native language is not English are required to take the TOEFL or IELTS examinations (see Test Requirements).
Applicants whose native language is not English, but English was the primary medium of instruction at the undergraduate, or graduate school level, should include an official statement from their degree granting institution confirming that English was the medium of instruction. Once this statement has been received, the Graduate School will confirm by email or written document that the English requirement has been met.
Please contact the Graduate School Office if you have questions: gradschl@wfu.edu.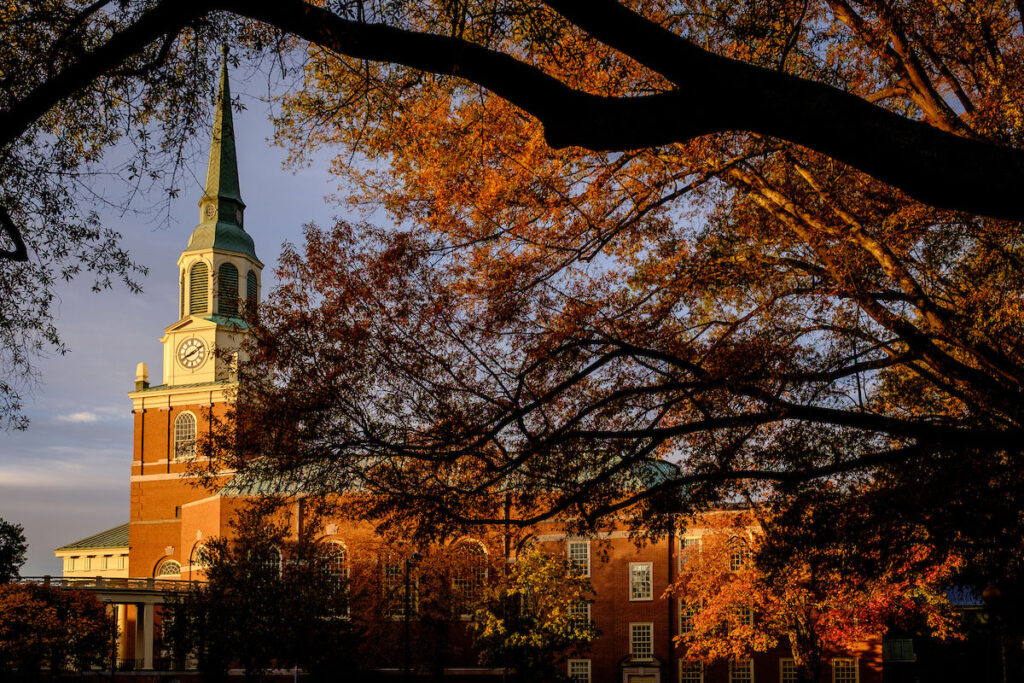 Apply Online Today
Arts & Sciences (Reynolda Campus) Programs
Biomedical Sciences (School of Medicine Campus) Programs
---
Arts & Sciences (Reynolda) Admissions Resources