Personal Interviews
Masters Applicants:
Although personal interviews are not required of all students, personal interviews are encouraged and may be specified as a requirement for some academic programs. For more information, contact the program director/recruiter.
International Applicants:
Interviews will be conducted via email, phone, or by the internet utilizing such programs as Skype.
---
Notification of Program Reviews
The length of the review process will depend on the time of year, number of applications received by the academic program, and the schedule of review committee members.
Once a decision has been reached by the review committee, an admission recommendation will be made to the Dean of the Graduate School. If an offer of admission is made, the official offer will be sent by the Graduate School, not the academic program.
Offers may be made starting the first week of February and extend through the first week of April, with subsequent offers extended during the month. The deadline to reply to an offer of admission is April 15th (as designated on the official offer letter). If a late offer is made the reply deadline will be noted on the official offer letter.
Applicants are encouraged to keep in contact with directors/recruiters and other contacts throughout the application process. These individuals are a vital source of information regarding the evaluation process, review committee meetings, and the status of your application.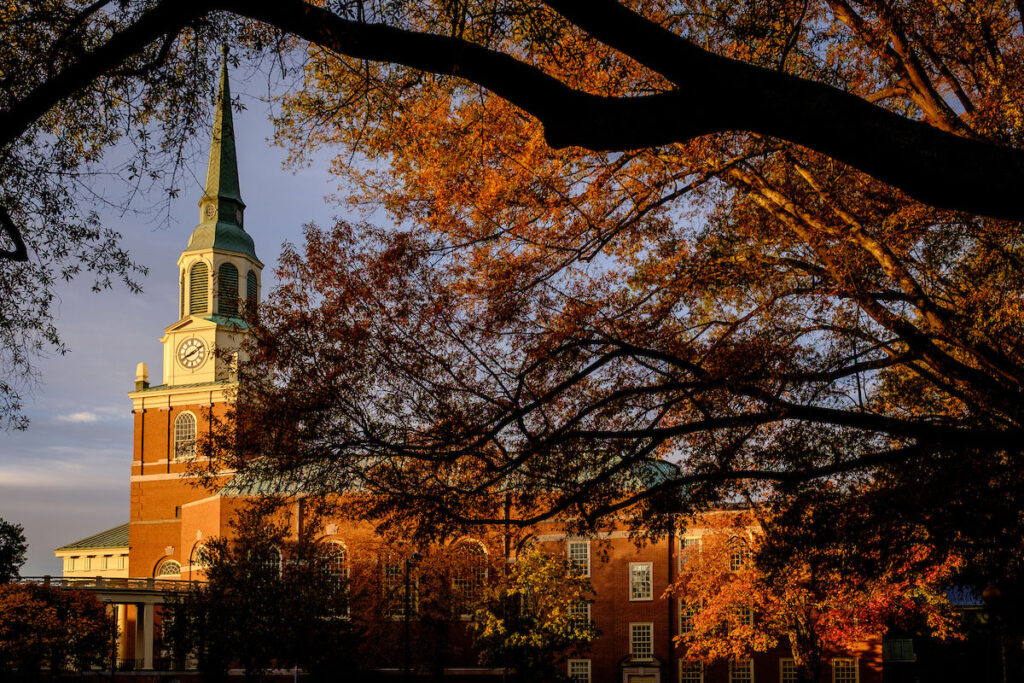 Apply Online Today
Arts & Sciences (Reynolda Campus) Programs
Biomedical Sciences (School of Medicine Campus) Programs
---
Arts & Sciences (Reynolda) Admissions Resources