Main Content
Academic Programs: Reynolda Campus
Whether training is across disciplines or across the region, our programs place you at the forefront of innovation. Regardless of your interest, you're sure to find a degree path that is right for you.
Come join us at Wake Forest University as we enter a bold new era of discovery and collaboration!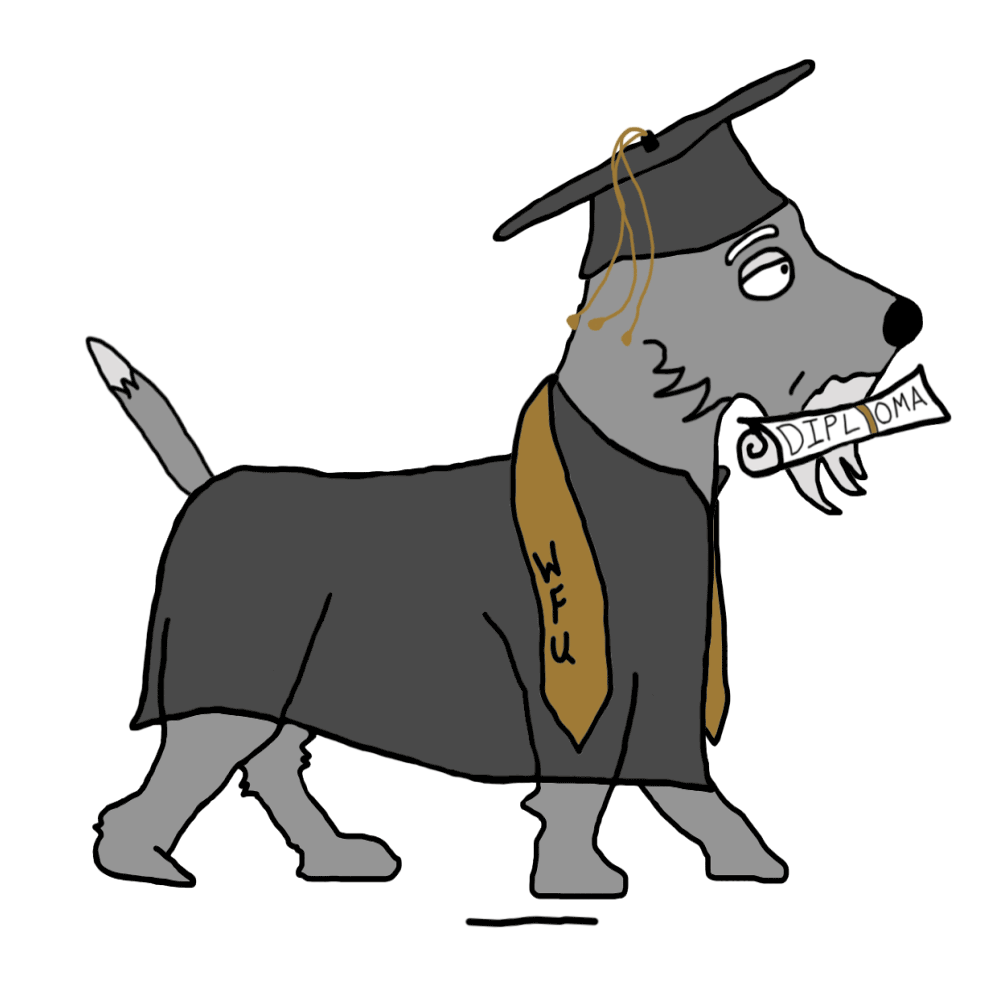 Take a look at all our amazing programs, then click on me and I'll show you around town!
Academic Programs
For your convenience, the attached PDF document provides a listing of all academic programs and PhD Tracks offered, along with contact information.
---
To see a list of Programs: