Main Content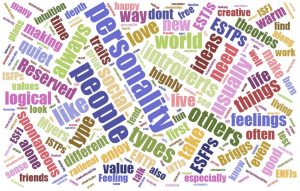 Bringing YOU to your workplace Webinar, 
November 28, 6pm – 7pm 
What if instead of always asking "What kind of Job can I get with this degree?"
we asked ourselves "What do I know about myself?"
This webinar will help kick off your career thinking by examining what your skills you have, what you enjoy doing and what is important to you in your work (and life). While the time constraint doesn't allow to actually complete a variety of self-assessments, we will discuss ones you may pursue further. 
You will leave the webinar with a variety of questions to reflect on and some steps to take next. Knowing what matters to you helps you make more confident career decisions. 
Can't make it to the live webinar? Register anyway and the recording can be shared with you after!
Recent Posts
May 27, 2020

April 27, 2020

April 1, 2020