Main Content

Creating Connections:
A Networking Event for Graduate Students
October 17 from 6:00 – 7:30 p.m.
WFU Brookstown Campus: 200 Brookstown Avenue, Suite 302
FREE | FOOD AND DRINK* PROVIDED
(*Each participant gets one drink ticket for beer or wine, soda also available)
The WFU Graduate School is excited to host an evening of networking for graduate students led by Katie Marshall, a communications expert based out of the Greensboro area. Katie will reframe the concept of networking, share effective strategies, and facilitate opportunities for making connections. We hope you can join us for this free event that is open to all graduate students. Food and drink provided.
Space is limited so please RSVP Online.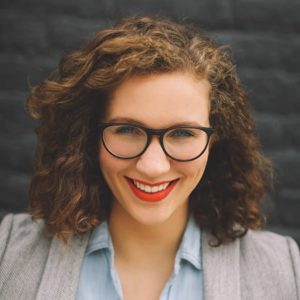 Learn more about Katie Marshall here.
Directions to WFU Brookstown Campus:
Enter at the G Entrance door and take the elevator to 3rd Floor Go to the right and follow the hallway around to Suite 302
Where to Park: 
Drive behind the hotel to the back and park anywhere in that lot.
Need a Ride? 
Here are details on the shuttle service from campus: https://parking.wfu.edu/ride-the-wake/brookstown-shuttle-departure-schedule/
Alternately, you can investigate other transportation options here: https://uphail.com/us/nc/winston-salem/
Not able to attend?
Reach out to Linda Whited to discuss networking strategies in a coaching appointment. See her availability here: https://graduate.wfu.edu/career-coaching/
Recent Posts
May 27, 2020

April 27, 2020

April 1, 2020