Main Content
You're invited to this unique online experience where you can invest in your professional development and exposure to industry jobs – all from the comfort of home and on YOUR schedule.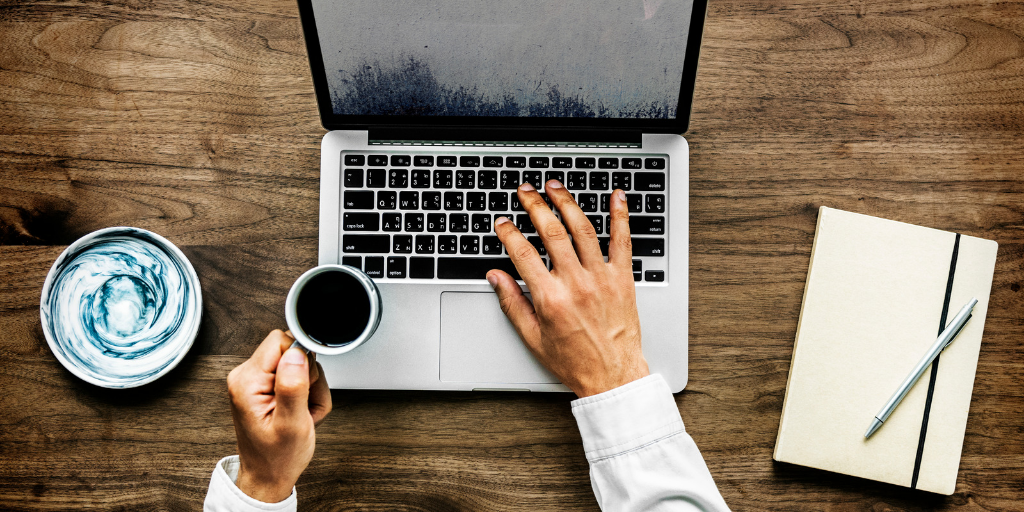 The 6th Annual Online Career Conference hosted by Beyond the Professoriate was created to provide a space to help PhDs leverage their education toward a meaningful career.
Jumpstart your non-faculty job search with our two day online conference. Learn job search strategies for career success and hear how other PhDs have moved into great careers.
The conference takes place on May 4 and May 11 via Zoom Webinar. It features 20 PhDs from Humanities, Social Sciences, and STEM disciplines. Attend live, or watch the replay. Even if you're a master's student and considering a job in industry – this may be a useful resource for you.
May 4th agenda: webinars that deal with the emotional aspects of leaving academia, networking for success, leveraging your education and experience to research fulfilling careers, and putting together an application package.
May 11th agenda: 4 career panels, with 12 PhDs who love the work they do in high education administration, government, non-profits, and the business world.
Ticket holders can attend both days of the conference live via webinar AND will have access to a 30-day video replay of all conference sessions (expiring June 11th).
For more information and to buy tickets, visit the conference's website. If you are interested in a group rate through Wake Forest University, please fill out this survey BEFORE you buy a ticket.
Any additional questions? Please e-mail Linda Whited (whitedlm@nullwfu.edu).
Recent Posts
May 27, 2020

April 27, 2020

April 1, 2020