Main Content
*FREE* Career Coaching available for WFU Graduate Students of the Reynolda Campus
Have you met your career coach yet? She is available to help your unique situation via one-on-one coaching sessions that last 60 minutes or less. There is no minimum or maximum meetings required. She's available at a variety of times each week and only an email away if you're not sure it's right for you.
So why would I come to coaching?
Common topics to discuss in coaching:
Identifying your strengths and talents
Clarifying your personal "brand" that you uniquely offer to a prospective employer
Refining and improving your resume, CV, statement of purpose or cover letter
Networking in your field and identifying professional development opportunities
Getting you ready for your upcoming interview
Building your online presence with LinkedIn or online portfolios
Assisting you in clarifying your career path and job search
Any questions you may have!
Ok that's useful – How can I make an appointment to meet with a Career Coach?
Go here to schedule a time to meet with Linda. These appointments are virtual – either Webex, phone, or Google chat. Since Linda works remotely, she is not bound by traditional office hours and is available to meet between 8:00 am – 8:00 pm. This flexible schedule helps graduate students find a slot that is conducive with their busy schedules. If you don't see one that works for you – please email Linda directly.
Who is the career coach?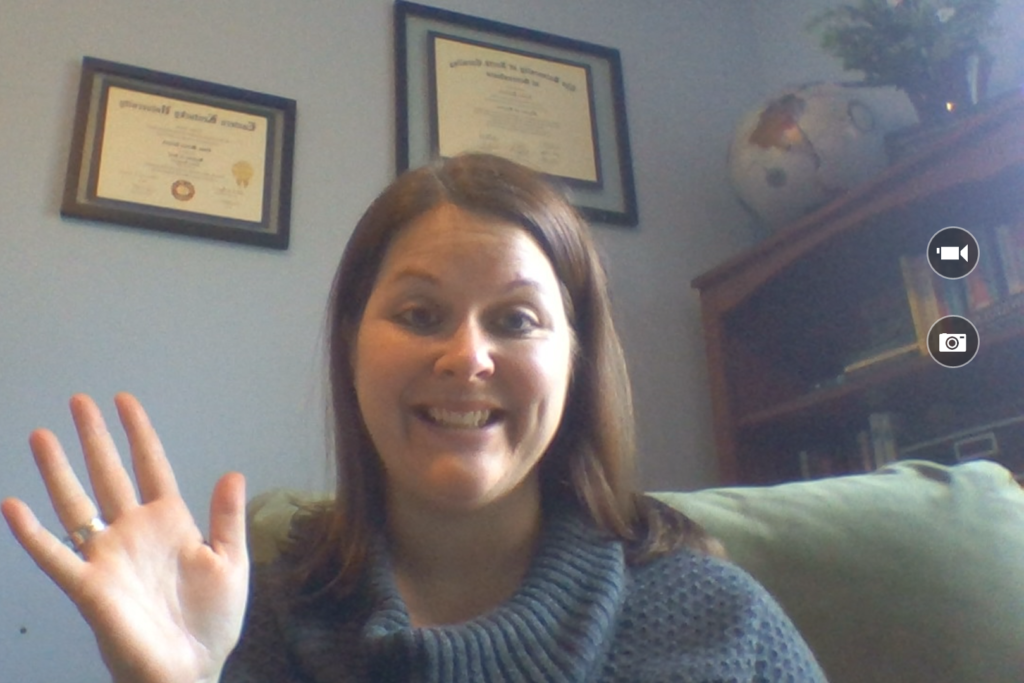 for WFU Graduate Students!
Linda Whited started working with WFU in 2016 as the first career coach for the Graduate School specifically.
"I love Wake Forest graduate students. Y'all are so engaged in your subject area and passionate about your future and I am so grateful to help you along the way!"
She has extensive career counseling and coaching experience with graduate students, international students, adult learners and more. As a past president of the North Carolina Career Development Association, she makes a point to stay current on trends both locally and nationally. She currently resides in Wilmington, NC and provides one-on-one coaching appointments virtually.
I've never used Webex before. How do I use it?
Before your Career Coaching appointment, you will receive an e-mail with a prompt to join a Webex meeting. Click the link provided in the e-mail. You will be taken to a web page where you can join the meeting. If the fields are not automatically filled in, complete any information requested (name, email). Click Join.
The first time you attend a meeting, WebEx will automatically install on your computer – it takes only a few moments. You can use WebEx from any computer with an internet connection, and from most smartphones and tablets.
Check out this helpful website for additional information about Webex.
Recent Posts
October 4, 2021

September 24, 2021

August 4, 2021