Main Content
Connect with your Career Coach
CHAT WITH US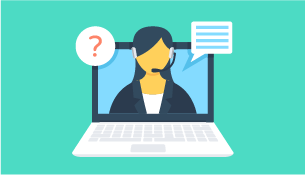 At anytime, you can talk to a live coach through the chat feature on the OPCD's Website. If a coach is unavailable to answer you immediately, then one will respond as soon as they can. You can also email your coach, Linda Whited directly for a reply within 24 hours.
SCHEDULE A VIRTUAL ONE-ON-ONE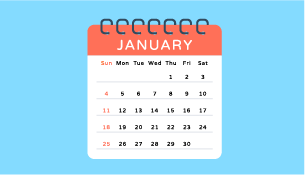 Linda Whited is available to meet with all Reynolda Campus graduate students and you can book with her right now. If you're part of the Bowman Gray campus, please contact Bernard Roper, PhD, Academic Advising Administrator.
HAVE YOUR RESUME REVIEWED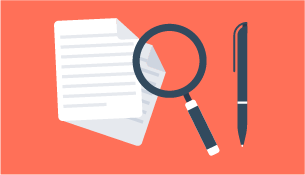 It's incredibly easy to have your resume reviewed. Simply email your resume to Linda Whited and she will take a look at it and provide you feedback. You can even request a virtual follow up to talk through any questions you have.
RESOURCES FOR A VIRTUAL WORLD
HOW TO ACE YOUR VIRTUAL INTERVIEW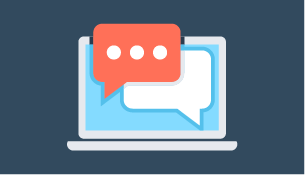 With all interviews being conducted virtually, you'll need to know proper etiquette and tips for putting your best you forward on screen.
All the virtual interview information here.
HANDSHAKE 101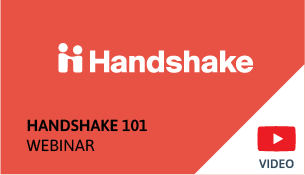 Learn how to get the most out of your Handshake account. Hear from members of our team who know all there is to know about this powerful platform. Start with our Handshake for Graduate Students Guide. If you have trouble loading this document, please email Linda Whited.
RESOURCES FOR REMOTE JOB & INTERNSHIP SEARCHES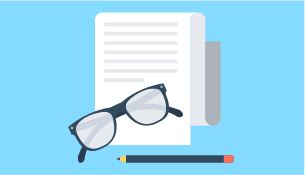 Recent Posts
August 4, 2021

May 21, 2021

May 12, 2021