Practice sharing your "Pitch" with others: A partnership event with GSA
Main Content
 The Graduate Student Association is partnering with Professional Development to help you refine your elevator pitch. This is coming up in October and just before the Master's and PhD Career Fair so you'll be ready to practice it with employers!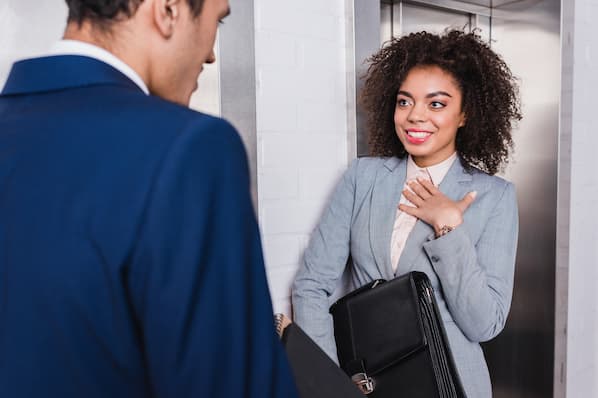 What exactly is an elevator pitch, you might ask?
An elevator pitch is a personal branding and networking tool that we use to sell ourselves to a potential employer, colleagues in a similar field, or really anyone you meet who might be able to connect you with others who can help you progress in your career. It's a short and sweet summary  to share with new people of who you are, what you do, and what your goals are. We call it an elevator pitch because it's designed to be short enough to share on an elevator ride. It also comes in handy when answering the typical interview question "tell me about yourself".
Join us on Wednesday, October 27 at 7:00pm on Zoom to hear from Career Coach Linda Whited on tips for an effective pitch, create and practice your own, give and receive feedback with GSA members all in an hour! We will do this virtually and utilize break out rooms to make the time most effective.  
Fill out this worksheet prior to the event to get a head start on developing your pitch and leave the event with peer feedback!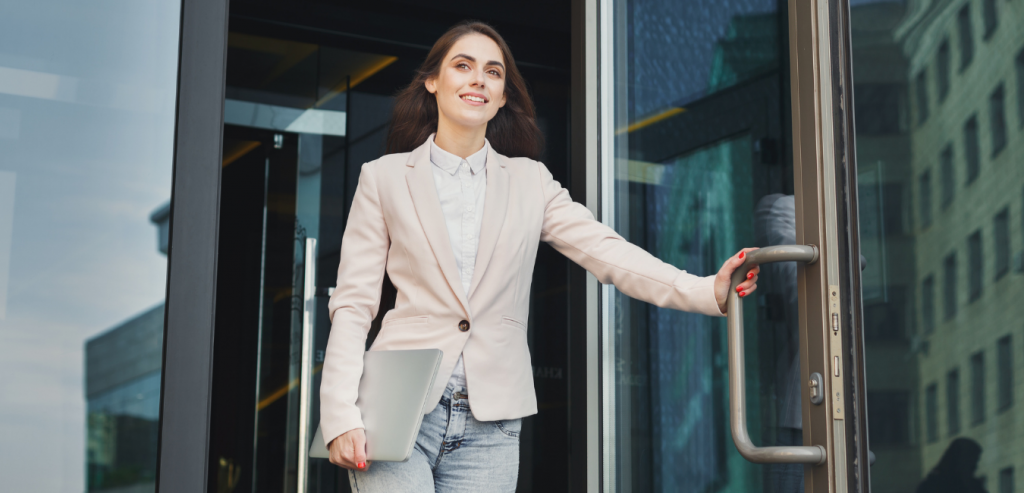 Other Upcoming & Related Events:
10/13 Handshake with Helen
Need help navigating Handshake to land your next opportunity? Join Helen Morgan, Graduate Assistant for Career Development for some extra help on maximizing your profile to connect with employers, finding the right opportunity for you, and more! Office Hours: October 13 from 3:00pm-5:00pm on Zoom and the Graduate School Office at 118A Reynolda Village – it's a little house just off the walking path from campus.
10/19-10/29 Resume Reviews: A Drop Off Service
Receive personalized feedback on your resume from your professional development staff in time to submit it on Handshake for the Career Fair. Simply submit your current resume to the Google form Linda Whited will email at the start of the drop period.
11/4 Career Fair for Graduate Students
The NC Master's and PhD Career Fair (Virtual) is on November 4. Registration to secure your spot with a recruiter will begin September 20. Today you can go into Handshake, go to Events and Career Fairs. Click to save.
Want to learn more about becoming "pitch" perfect?
Check out these resources: