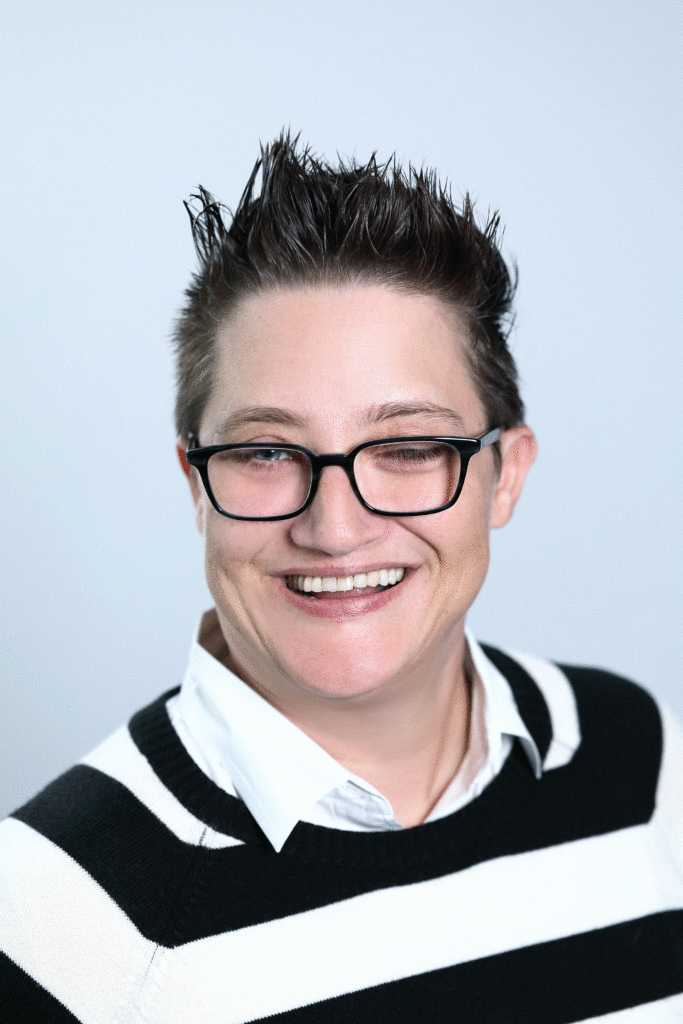 Dr. Anna Taylor is the Director of the Office of Research Operations and Analysis at the National Institute of Neurological Disorders and Stroke, NIH, where she leads efforts to innovate and coordinate the business operations of the Institute's Extramural Divisions in support of the Institute's support of neuroscience research across the United States. Prior to serving in this role, Dr. Taylor led the NINDS Grants Management Branch, where she oversaw a group of 30 Grants Management Specialists and Team Leads with the responsibility of administration and fiduciary oversight of over $2.4B in grant awards. At NINDS, Anna has led several important activities and programs for the Institute, including a comprehensive analysis of the Institute's investment in basic and applied neuroscience research; the NIH NeuroBioBank, the Nation's premier brain and tissue repository; and the NINDS R35 Program, a program designed to provide long term research support for a laboratory's research program.
Anna joined NINDS as a AAAS Science and Technology Policy Fellow in the NINDS Office of Science Policy and Planning, where she cultivated an interest in applying qualitative and quantitative methods to the analysis of Institute programs and expenditures to inform policy decisions and programmatic investments. Anna earned her B.S. (1997) and M.S. (2000) from the University of Central Florida, and a Ph.D. in Neurobiology and Anatomy in 2006 from the Wake Forest University School of Medicine. She conducted her graduate studies under Dr. Carol Milligan, focused on non-neuronal contributions to motoneuron viability during development and in response to injury. During a brief post-doctoral fellowship, she continued this line of research by identifying proteins that differentially regulate the survival-promoting potential of astrocytes and skeletal muscle.
Dr. Russel J. Reiter is Professor of Cell Biology in the Department of
Cell Systems and Anatomy at the UT Health, San Antonio, Texas, USA,
In addition to his Ph.D. degree earned at Wake Forest University, Dr.
Reiter has received four honorary M.D. degrees and one honorary D.Sc.
degree from international universities. His research relates to the
multiple receptor-independent and receptor-dependent actions of
melatonin in humans, animals and plants. He has trained 25 Ph.D.
students and 144 postdoctoral fellows.
Dr. Russel Reiter – First WFU PhD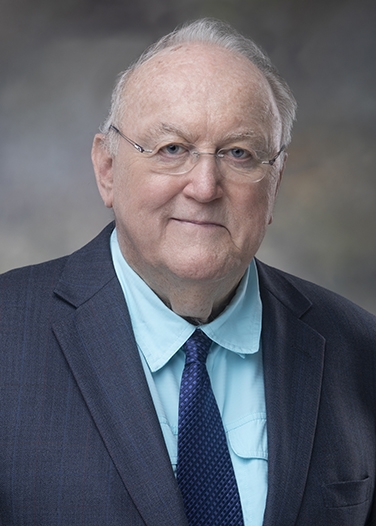 Dr. Reiter has received numerous awards for his research including the A. Ross McIntyre Gold Metal (USA), US Senior Scientist Award (Germany), Lizoni Lincee Award (Italy), Inaugural Aaron B. Lerner Pioneer Award (USA), Chulabhorn Royal Academy Medal (Thailand), etc. He has published numerous research papers, reviews and chapters and he has written or edited 25 books. Based on Google Scholar, his papers have been cited in the scientific literature more than 186,000 times and his h-index is 207. Thomson Reuters/Clarivate Analytics has identified Dr. Reiter as a Highly Cited Scientist (top 1%) and listed him as one of the World's
Most Influential Scientific Minds in 2014. Dr. Reiter has been an
invited speaker at more than 320 international meetings and symposia.
He is the Co-Editor of Melatonin Research and he is the founder and
past Editor of the Journal of Pineal Research.