The Wake Forest Graduate School of Arts & Sciences has an exciting collection of properties that house our various programs. Take a look below to familiarize yourself with all that we have to offer.
---
Innovation Quarter
The Innovation Quarter houses our Bowman Gray Graduate Programs.
---
Brookstown
The Graduate School at Brookstown houses some of our Reynolda Graduate Programs.
---
The Graduate Cottage
The Graduate School Cottage is located within Reynolda Village and houses the Grad School's administrative offices.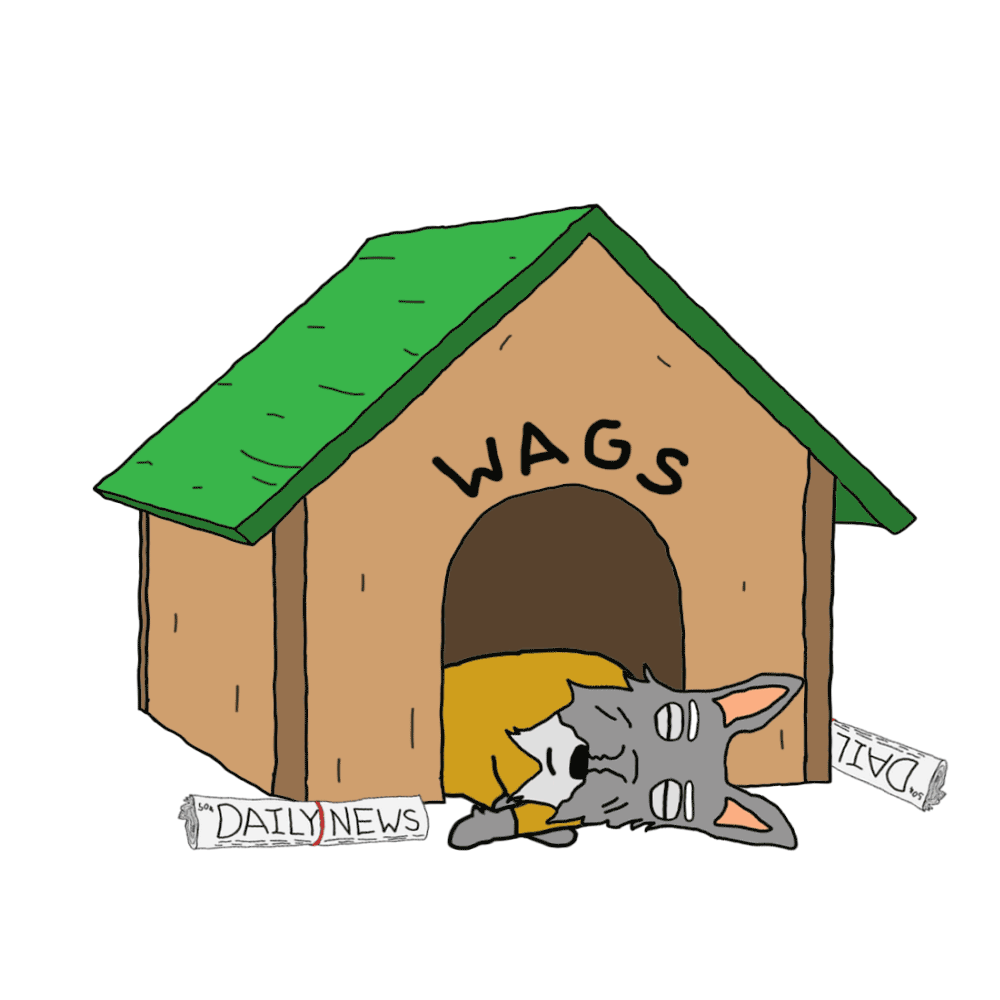 Take a look below and click on me when you're ready to go!
---
Grad School Properties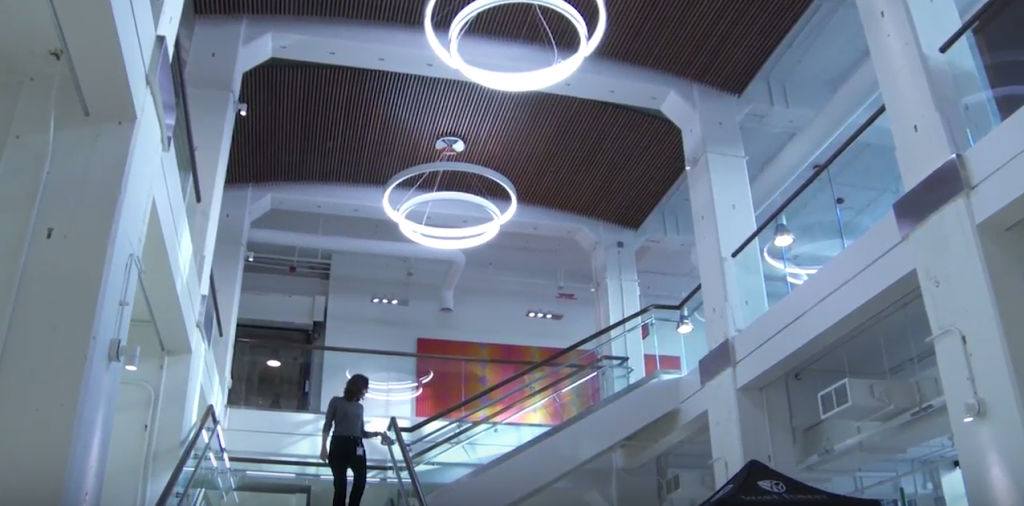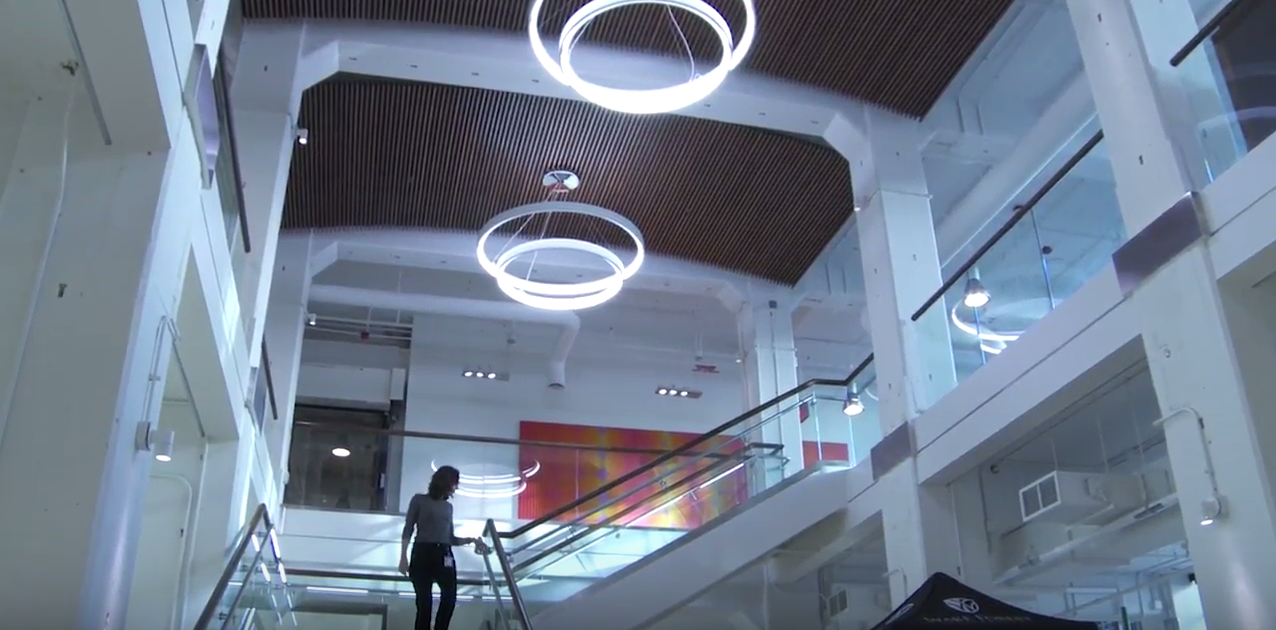 Click the links below to watch our tour videos
---
A Welcome From Our Deans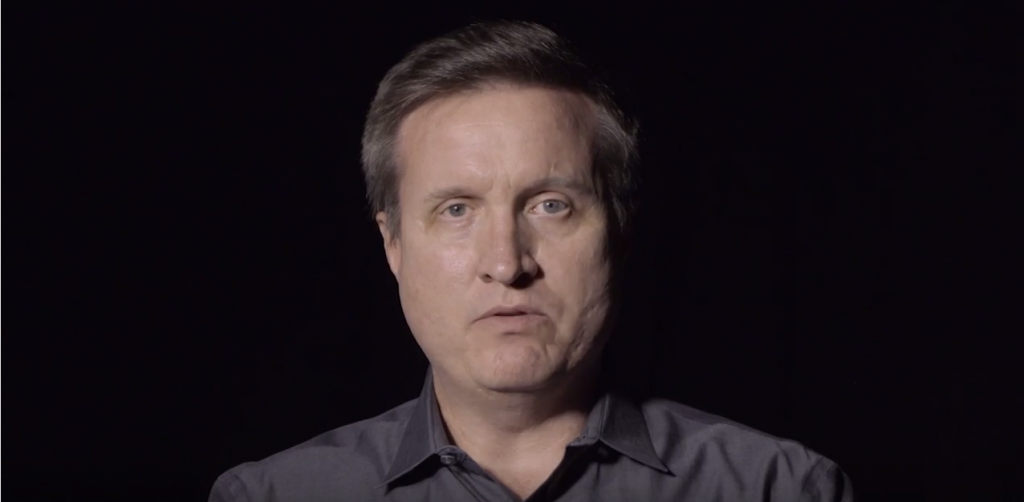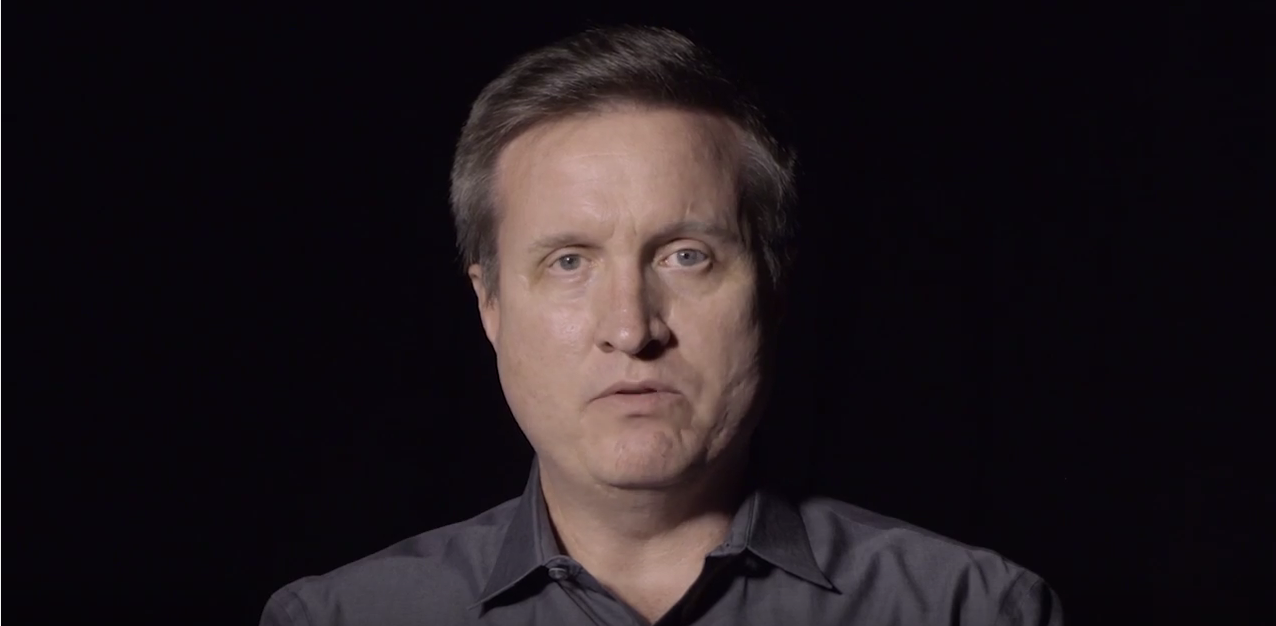 Click the links below to watch our welcome videos
---
Winston on the Weekends
Learn more about what's happening in Winston-Salem with our Winston on the Weekends webisode series »