Main Content
Graduation Requirements – Bowman Gray Campus
Congratulations on nearing your graduation! Please refer to the appropriate checklist and forms below. All forms should be submitted to Denise Wolfe in the Graduate School office via interoffice mail or electronically to dewolfe@nullwakehealth.edu.

---
Graduation Ceremonies – May 2020
Hooding Ceremony & Awards Instructions (coming soon)
Hooding Ceremony Keynote: Nikolai Vitti, PhD (Biography Here)
Academic Progress Workflow
All students should access their program specific page in Canvas to begin the academic progress workflow.
---
If for any reason you need to postpone your graduation date, please notify Denise Wolfe as soon as possible. Please be sure to enroll in the next term to insure your student status is maintained until graduation.
If you have any questions, please contact:
Denise Wolfe
Graduation Process Coordinator
525@Vine, Suite 150
Winston-Salem, NC 27101
Phone: 336-716-4925
Fax: 336-716-0185
Email: dewolfe@nullwakehealth.edu
Visiting Winston-Salem for Graduation?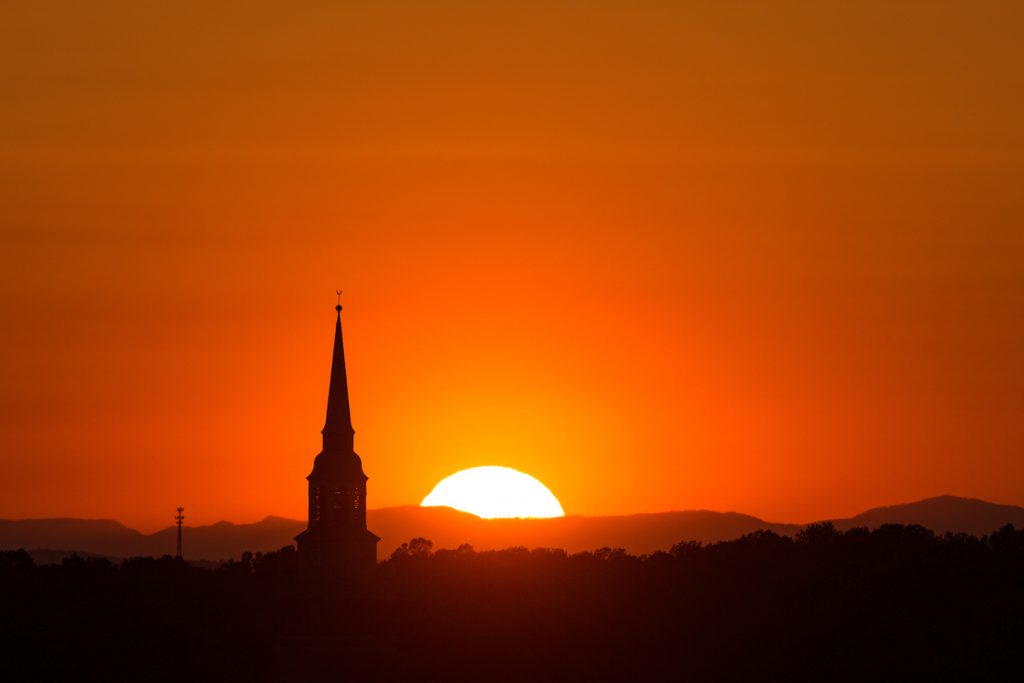 We're located in Winston-Salem, North Carolina, in the beautiful foothills of the Blue Ridge Mountains. Learn more about your upcoming trip»
---
2018 Hooding Ceremony