Main Content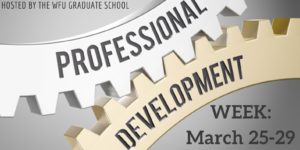 For the first time, the Graduate School of Arts and Sciences is hosting a week devoted to YOUR professional development.
It's coming up the week of March 25 with events throughout the week. ...
Load More
News & Updates
Check back regularly to read what's going on around the Graduate School.