Main Content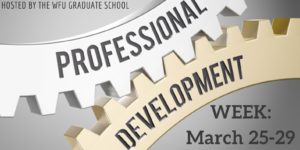 For the first time, the Graduate School of Arts and Sciences is hosting a week devoted to YOUR professional development.
It's coming up the week of March 25 with events throughout the week. ...
Please check out this short video about the course (about 1min)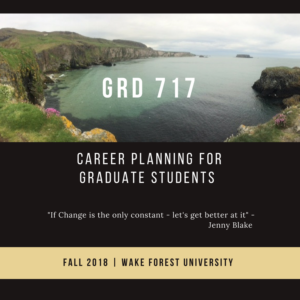 This *NEW* online course GRD 717 (1 credit) is for all Reynolda campus graduate students. it is ...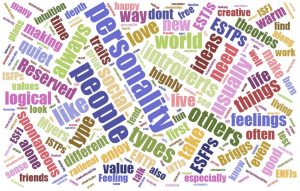 Bringing YOU to your workplace Webinar, 
November 28, 6pm – 7pm 
What if instead of always asking "What kind of Job can I get with this degree?"
we asked ourselves ...
Load More
News & Updates
Check back regularly to read what's going on around the Graduate School.